Take the ABL Self Assessment
This survey is to help you assess your current level of skill as measured against the highest performing leaders in the world
Some of the clients we have worked with include
Our Expertise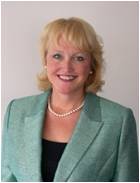 Eileen Dowse Ph.D. is a recognized Organizational Psychologist specializing in organizational health and effectiveness through education, consulting, cultural assessments and performance management.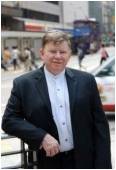 Barry Brewster is a Principal with Evans and Peck specialising in facilitating change in a variety of business environments.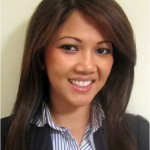 Maly Chhorn specializes in executing product launches and developing marketing collateral and programs for Fortune 500 companies in Asia, Europe, Latin America and North America.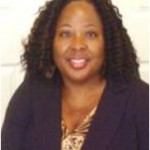 Sandra Bell Ph.D is the founder of TNT: The NuBell Team, a domestic and international business solutions company. She has 20 years experience in the construction and infrastructure sector with experience and skills in cost estimating
Additional support, resources and inspiration for you
As leaders in the field of leadership development and facilitation, we believe that it is important to bring you current information, resources and updates related to these topics .
Enjoy!
Recommended Reading List