Additional support, resources and inspiration for you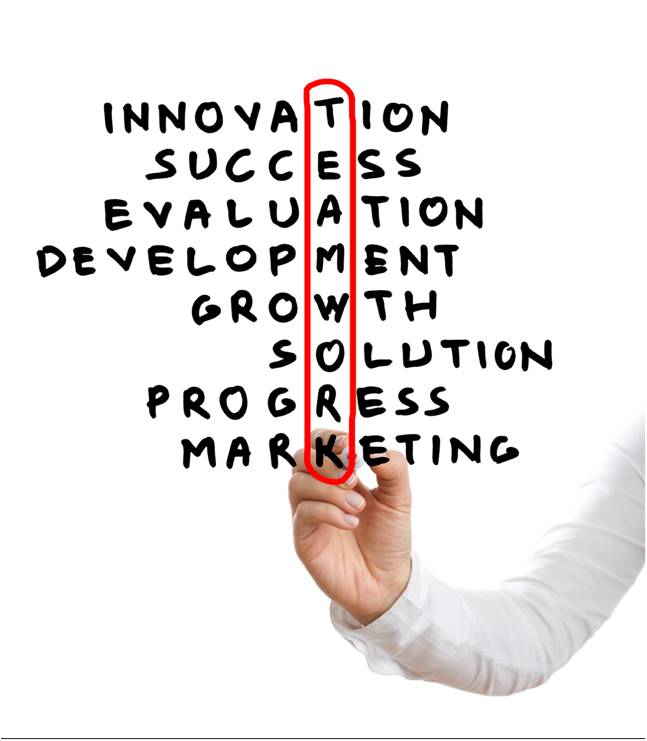 As leaders in the field of leadership development and facilitation, we believe that it is important to bring you current information, resources and updates related to these topics .
Enjoy!
Articles
Click the title of the article you would like to read and a PDF file will be available for you.
AGILE BUSINESS LEADER SERIES
Links and Resources
The Texas Conflict Coach radio show segmant featuring Eileen Dowse talking about the SOLVE model for resolving conflict. http://www.texasconflictcoach.com/?s=eileen+dowse
Best Practices Institute (BPI) is a professional association of leaders, experts and organizations dedicated to social/organizational change and learning. BPI produces online learning sessions, Webinars, BPI work-groups, on-site "by invitation-only" thought leader and executive case driven. >https://bestpracticeinstitute.org/
Consult P3 helps companies turn potential into profits by helping align their three P's with their corporate goals. The three P's are 1) People having the right people in the right places; 2) Planning– having strategic goals in sync with resources; and 3) Processes– having the proper systems and tools in place.http://www.consultp3.com/
FacilitatorU.com is the virtual university for professional facilitators, trainers, and group leaders, and publisher of the weekly Master Facilitator Journal with thousands of members worldwide. http://facilitatoru.com/
International Association of Facilitators (IAF) promotes and supports the advancement of the art and practice of professional facilitation through methods exchange, professional growth, practical research, collegial networking and support services. >http://iaf-world.org
International Institute for Facilitation (INIFAC) is designed to maintain and promote a program of certification for facilitators at the Masters level. It provides peer-reviewed ranking and benchmarking accreditation and certification programs to recognizes those individuals and organizations who provide exemplary facilitation and deliver significant business results. >http://inifac.org

Recommended Reading List