Prepare for a future of leading growth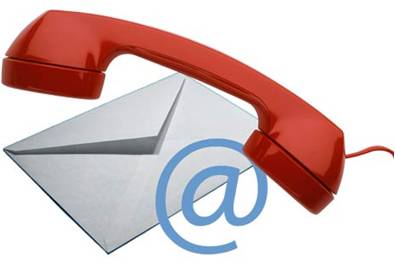 Our services are designed to:
Create innovative and breakthrough ideas.
Improve leadership abilities through practical information.
Receive practical information to use immediately after the session.
Gain confidence for dealing with people from all diverse backgrounds.
Enhance team building processes through highly interactive programs.
Contact Form